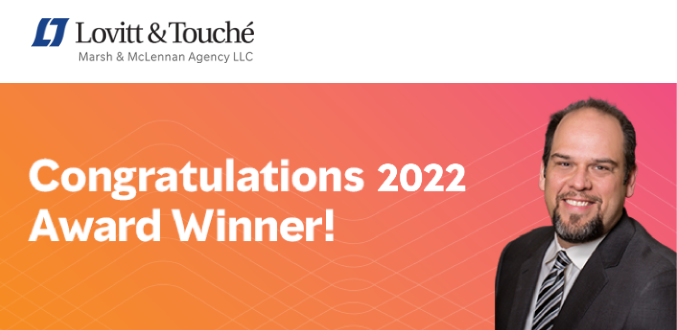 March 9, 2023
Midstate Mechanical is proud to announce that we have been selected as a 2022 Lovitt & Touché Risk Control Inversion Award Winner.
This is the third consecutive year Midstate has been recognized by Lovitt & Touché.
The Inversion award recognizes organizations for their outstanding proactive efforts to create a culture of safety and promote its value.
Award recipients were chosen by a panel of L&T Officers and are considered the best candidates who:
Utilized the L&T Risk Management resources
Embraced the principles of Inversion as delivered by the L&T Risk Control Team
Sustained an internal culture shift within the organization based on interactions with L&T
Had a remarkable and favorable turnaround and are now operating as a healthier business
According to Lovitt & Touché, Midstate Mechanical was nominated by the L&T Service Team as an organization that has embraced the principles of Inversion. Midstate not only utilized the tools and resources provided by our risk consultant, but have also used those tools to sustain a safety culture within our organization that far exceeds others in the industry, resulting in us operating a healthier business for all our employees.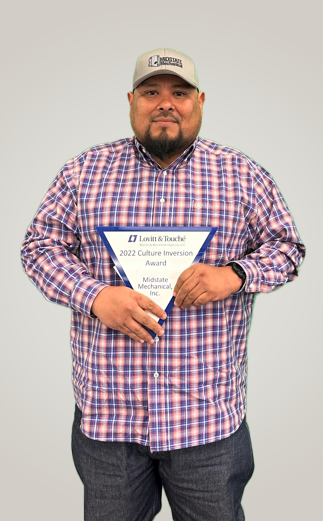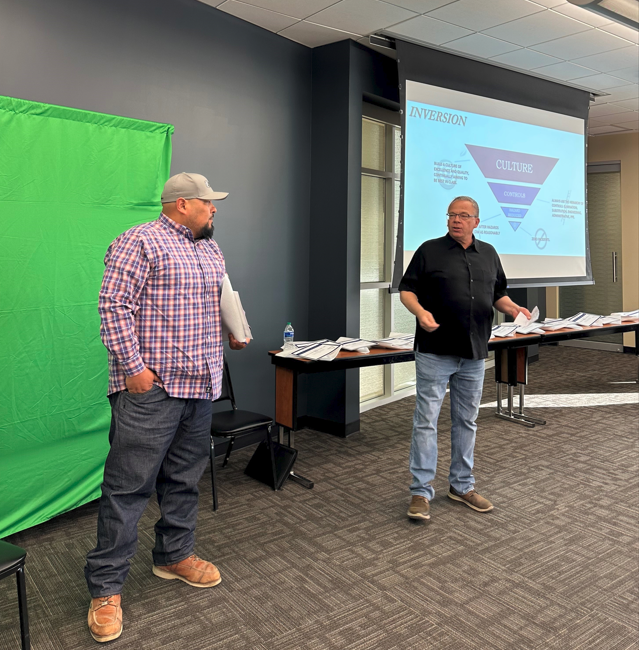 Learn more and find the complete list of winners here: